Nefesh is releasing our first album! Support this musical endeavor and help us sustain our community
Share the Nefesh GoFundMe: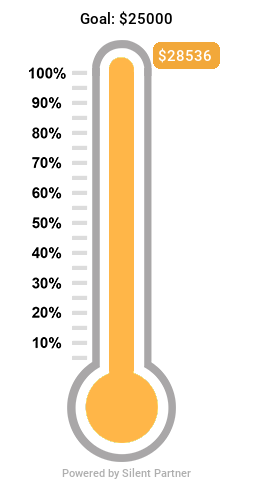 We are thrilled to announce the launch of SUPERBLOOM, our Nefesh Spring Fundraiser, on Go Fund Me!
Help Nefesh close the $50,000 gap in our budget
As we continue to grow so does the needed infrastructure to support all that we do
We are committed to our equitable Kin model and to keep that available for all we need fundraisers like SUPERBLOOM!
---
You've asked, and we've answered!
Over the years that Nefesh has been a community, we have had so many requests for a recording of our beloved Nefesh musicians' songs. At long last, we are thrilled to announce that our spring fundraiser this year will in part be raising funds for a long-awaited NEFESH ALBUM!
Different donation level perks include:
Digital Download of the album
Songbook with the lyrics to all the songs on the album
Nefesh album t-shirt
Print of Album Art
Sponsor a song
A private, virtual serenade
Music director and associate music director Duvid Swirsky and Sally Dworsky with the incredible Ari Herstand, Leah Zeger, Dan Potruch and Philp Krohnengold bring their beautiful souls and their incredible artistry to our community and now to this album.
You are invited to donate in the spirit of one or more of these songs. Has courage – ometz lev – been your anchor and aspiration? Donate on behalf of "Courage". Are you inspired by the need for healing of yourself, your community, the world? Offer your support in the spirit of "El Na".
A portion of donations will be directed towards the recording fund and the majority of funds donated will support this beautiful Nefesh community and help to joyfully fill a $50,000 gap in our budget.
Last Spring we donated in honor of the middot that were etched on the beautiful ark handmade for our community, and this year we have the long awaited gift of a recording of the music that lifts us up and carries us on.
This is a great time to ask family and friends to donate who have attended Nefesh services and events or who have heard from you about how much you are getting from this community. It is also a meaningful way to put the stimulus check to good use!