1 event,
Shmini Atzeret / שְׁמִינִי עֲצֶרֶת
1 event,
Simchat Torah / שִׂמְחַת תּוֹרָה
Day of Celebrating the Torah
1 event,
Inspired by the Wednesday night Kaddish minyan that Daniela Gerson and Talia Inlender led when they lost their fathers, Mark Burton is going to begin an every-other Wednesday night community minyan beginning Wednesday, April 7th at 8:30pm (Pacific). It will be a short prayer gathering ending with the saying of Kaddish. All are welcome. To join, use […]
1 event,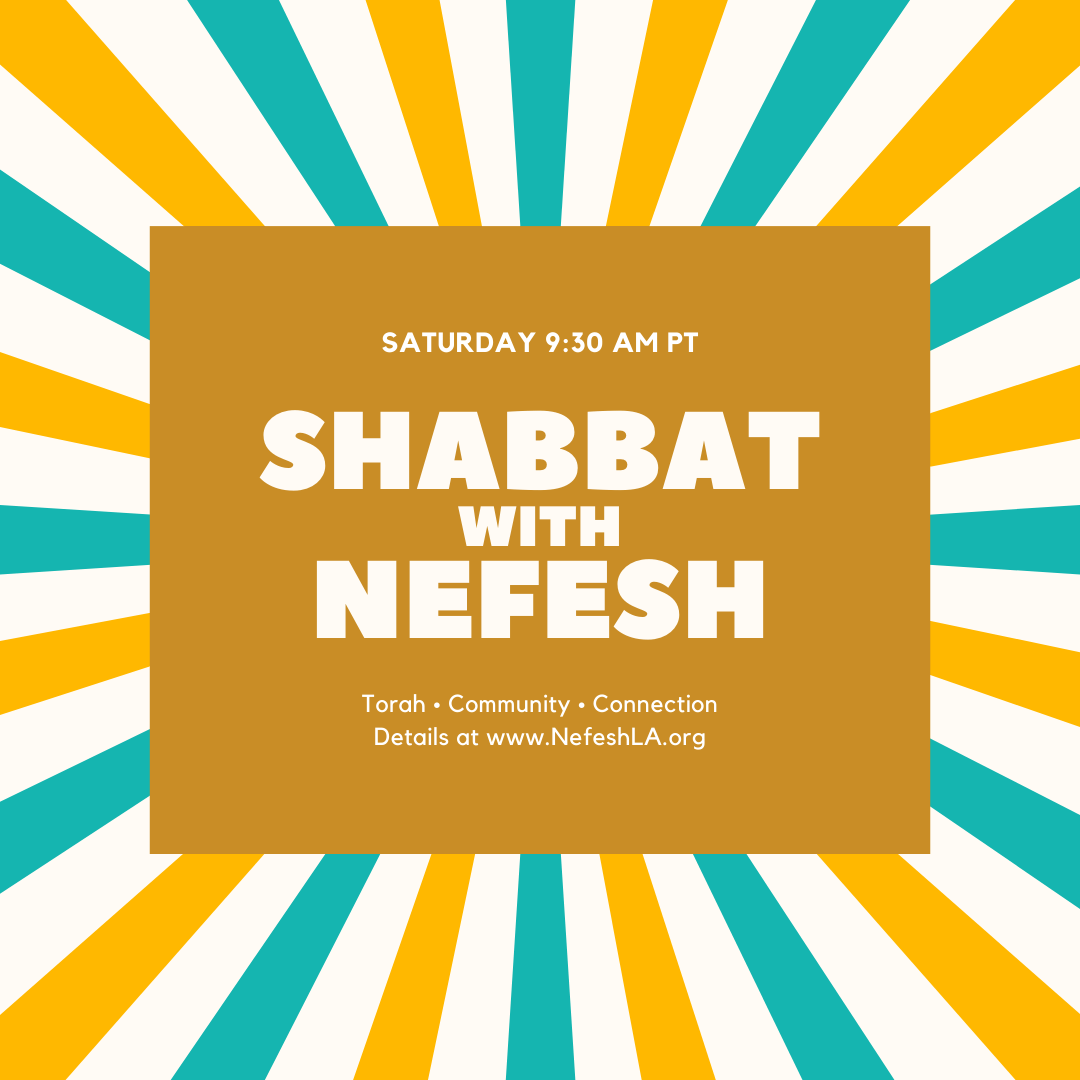 Join us for Torah and community!
1 event,
Inspired by the Wednesday night Kaddish minyan that Daniela Gerson and Talia Inlender led when they lost their fathers, Mark Burton is going to begin an every-other Wednesday night community minyan beginning Wednesday, April 7th at 8:30pm (Pacific). It will be a short prayer gathering ending with the saying of Kaddish. All are welcome. To join, use […]
1 event,
Inspired by the Wednesday night Kaddish minyan that Daniela Gerson and Talia Inlender led when they lost their fathers, Mark Burton is going to begin an every-other Wednesday night community minyan beginning Wednesday, April 7th at 8:30pm (Pacific). It will be a short prayer gathering ending with the saying of Kaddish. All are welcome. To join, use […]