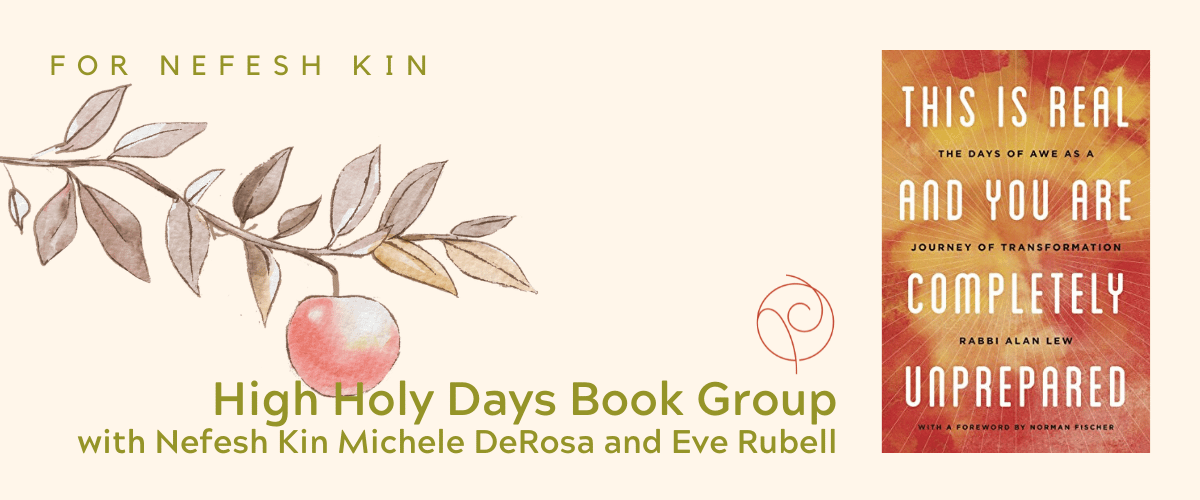 Join Nefesh Kin for 6 Sundays of discussion as we prepare for the Holy Days.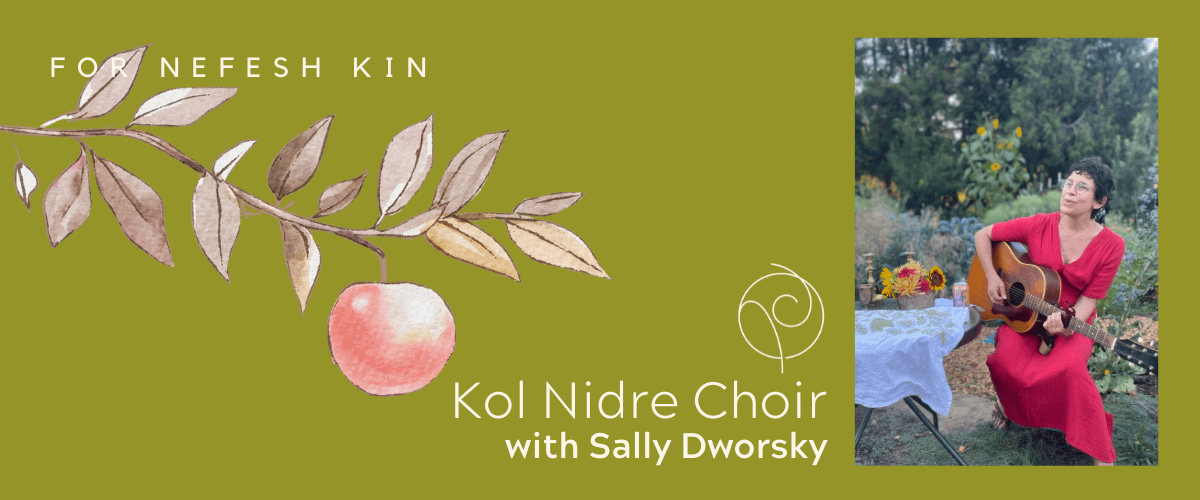 St. Be's
2109 Chickasaw Ave, Los Angeles
For Nefesh Kin: Learn the language, melody and harmony of Avinu Malkeinu to sing together on Kol Nidre.
Elul Workshop: An online workshop with Jericho Vincent of Shuva featuring ancestral Jewish Restorative Justice teachings, meditations, and sacred music.